The Measure
Prevention and reduction of key invasive non-native terrestrial and aquatic species in the Delta and Suisun Marsh. 
Expectations

Establishment of new invasive populations is prevented, and already established populations of key non-native invasive species, including fish, plants, and invertebrates are reduced.

Performance Metrics

Number of key new non-native invasive species of fish, plants, and invertebrates

Non-native fish:

Percentage of native fish biomass

Perc

entage of native fish total relative abundance

Non-native invasive vegetation:

Number of acres treated for invasive plants 
Peak coverage of invasive non-native plant species
NUTRIA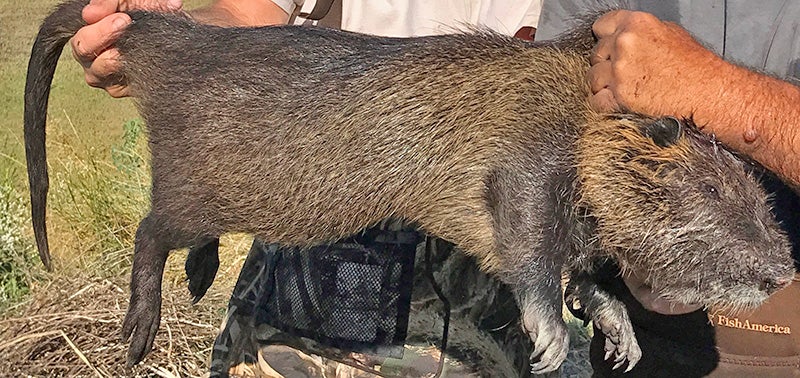 Nutria was discovered in the San Joaquin Valley on 2017. On September 2018, a breeding population was discovered within the legal Delta boundary. Nutria causes devastating impacts to wetland habitats, agriculture, and critical infrastructure, all of which exist in the Delta system. To learn more about Nutria, view the links below:
ALLIGATOR WEED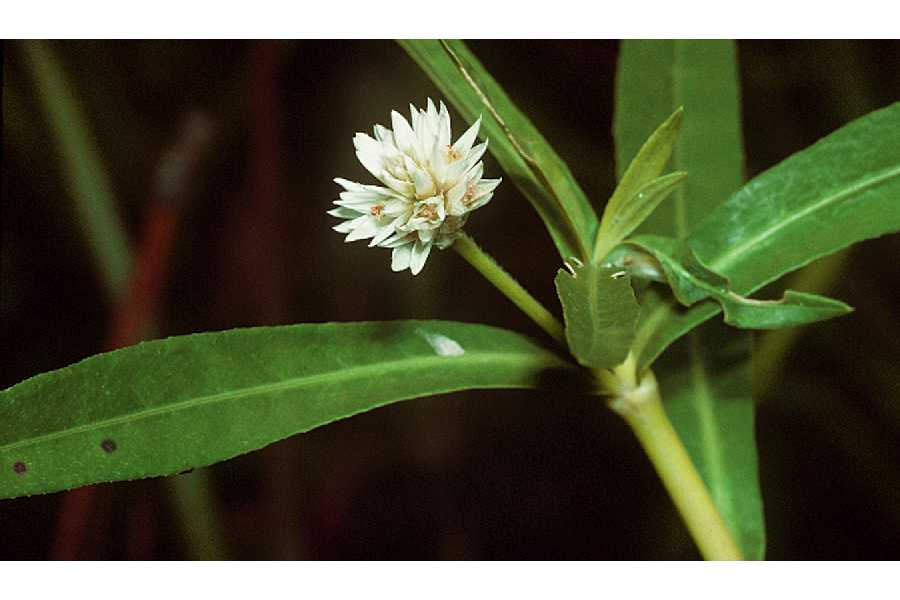 Alligator weed was first discovered and identified within the Delta on September 2017. Alligator weed is both an aquatic and terrestrial perennial plant and can form dense mats on water. It is rated as High by California-Invasive Plant Council and A-rated by the California Department Food & Ag noxious weed list.To learn more about Alligator Weed:
Invasive Treatment Programs
Department of Boating and Waterways (DBW) conducts treatments for aquatic invasive vegetation. DBW is permitted to treat a set amount of floating aquatic vegetation (FAV) and submerged aquatic vegetation (SAV) each year. The amount of acres treated can vary based on resources, timing, amount of acres permitted, or the amount of aquatic vegetation present. DBW receive permits to treat specific aquatic vegetation.